Many automotive components we manufacture are specialist, low volume custom solutions or unique parts made from Polyurethane or Engineering plastics. Our extensive experience in this industry manufacturing bumpers, wheels, gears and bushes and wear liners means that we can manufacture a solution for practically any automotive and transportation need.
| | |
| --- | --- |
| Material | Application |
| UHMWPE | Deck Lining | Deadwoods | Sliding Wear Pads |
| Hmwpe | Chemical Containers/ fabricated | Guards | Stoneguards |
| Polypropylene | Mudguards | Chemical |
| Acrylic | Windows |
| Polycarbonate | Windows |
| Nylon | Bearings | Pulleys | Guides | Wearpads | Insulators (electrical) | Suspension Bushes |
| Micarta | Thermal insulation |
| Acetal | Bearings | Rollers | Insulators |
| Polyurethane | Suspension Bushes | Bearings | Mudflaps (Rally Cars) |
Custom Solutions for the Industry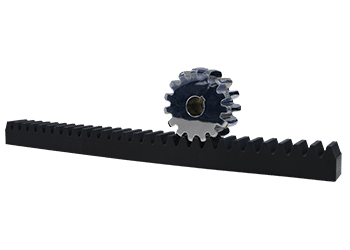 Rack & Pinion
Rack & pinion for a trombone sliding swing shift used on Steel Bro's container trucks to move the side lifter back & forward (on the back of a trailer unit that adjusts to suit 20′ or 40′ containers).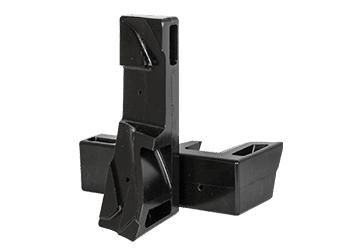 Car Bumpers
Two part bumper for vehicles in high-impact situations.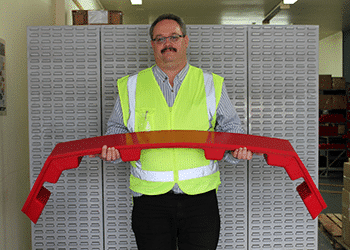 Airport Baggage Cart Bumpers
Description
Aviation Vent Adaptor
High performance polyurethane vent adaptor made via polyurethane casting and post machined.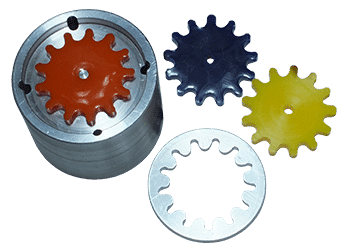 Vintage Car Drive Gear
Replacements for parts which are no longer available. After WW2 a model suitcase motorbike was released for the general public. This is a speed drive gear which would be used by paratroopers.
Vehicle Vent Protection Guard
Designed for a tourist Camper Van to protect the air vents on the dashboard.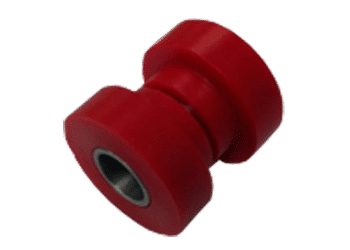 Suspension Bush
LEP machines a wide variety of suspension bushes for different vehicles – with the capability to machine both metal and plastics.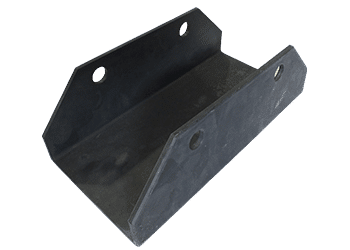 Railway Wear Eliminators
These moulded and machined wear liners fit on train bogies.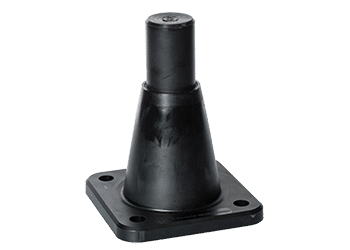 Road Sign Holders
Injection moulded road sign holders designed and extensively tested to withstand a high level of vehicle 'knocks'.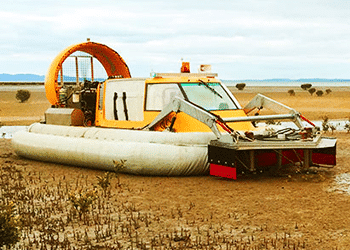 Hovercraft Skirt
Text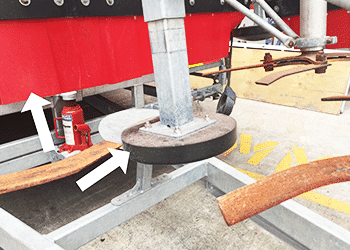 Hovercraft Vibration Pads
Text