polycarbonate (pc) is transparent with high light permeability and has minimal water absorption, which allows it to remain dimensionally stable even in extremely damp conditions. It is also physiologically inert and suitable for use in the food sector.
polycarbonate is a hard and dimensionally rigid plastic, but has remarkable impact strength and flexibility in contrast to many other thermoplastics, and its mechanical properties are only slightly influenced by temperature fluctuations. It is virtually unbreakable.
polycarbonate is self-extinguishing and flame resistant, and will retain its physical properties even in temperatures as low as –60°C. It can be heat or coldformed and is solvent-cementable (methylene chloride).
It is non-toxic, odourless and tasteless.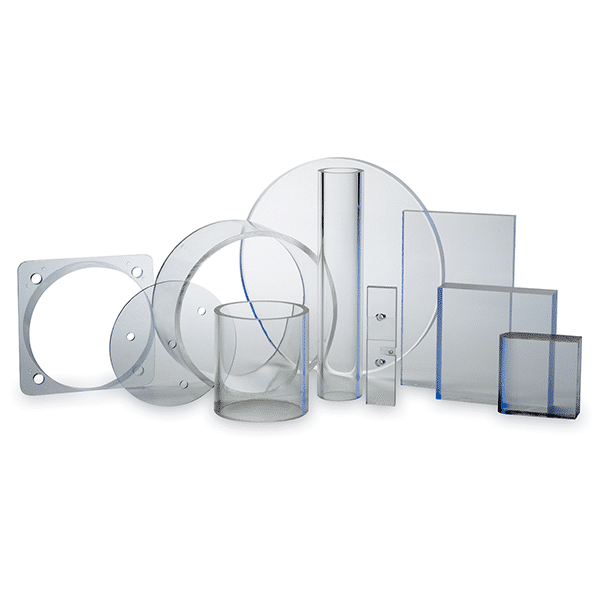 Benefits
Translucent with high light permeability (optical uses)
Virtually unbreakable
High dimensional stability
High impact strength
Minimal water absorption
High insulating properties
Non-toxic for food contact
Applications
Bottles and containers
Transparent covers, trims and housings
Machine guards and trims, safety glazing
Electrical insulators, housings and holders
Observation and transport covers
Food sector application