LEP have been commissioned to engineer a variety of plastic solutions for the outdoors from fencing, decking, seating, and playground signage to event and outdoor entertainment products. High performance plastics can provide excellent weather and UV resistance, durability, and low weight combined with high strength for ease of transport or installation.
Marine

Materials
Applications
StarBoard & StarLite
Hatch covers, cutting boards, locker doors, upholstery substrate, non-slip steps, swim platforms
UHMWPE
Fenders | Pulleys | Bow Rollers | Trailer Slide Pads | Electrical Insulation | Isolation Electronics | Packers
Hmwpe
Fenders | Trailer Slider Pads | Electrical Insulation | Packers
PETP
Pintal Bearings | Rudder Bearings | Wearpads | Travellers | Bearings | Mast Pulleys | Sail Rope Hauls
Acrylic
Windows | Hatches | Sight Glasses
Polyurethane
Snubber blocks | Boat Rollers | Bow Rollers |Impact Pads
Polycarbonate
Windows | Hatches
Nylon
Bow Rollers | Trailer Rollers | Trailer Shackel Bushes | Hauler Block Pulleys | Guides | Pulleys
Acetal
Pintal Bearings | Wear Pads | Spacers
Micarta
Mounting Blocks
PVC
Stationary fittings | Mounting Blocks
PTFE
Gaskets | Electrical Insulation/Isolation
Leisure & Sport

Materials
Applications
Uhmwpe
Snow Boards | Skis | Ice Hockey Pucks
Polycarbonate
Guards
Custom Solutions for the Industry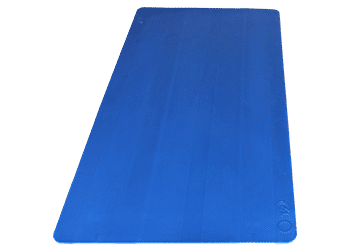 Event Timing Mat
Branded event timing mats are produced for Times-7 www.times-7.com for various events in New Zealand and overseas. Very wear resistant and durable, and non slip, they can be used in all weather conditions.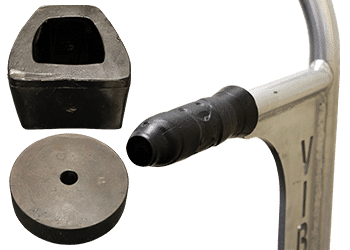 Vibra-train Equipment Parts
Vibra-train™ machines are in 27 locations in 5 countries around the world. 10 years ago LEP helped Lloyd at Vibra-train™ develop 'vibration isolating' parts which are integral to ensuring that the machines provide the correct vibration for machine users – but not the surrounding spaces. The parts are estimated to last for 60 years.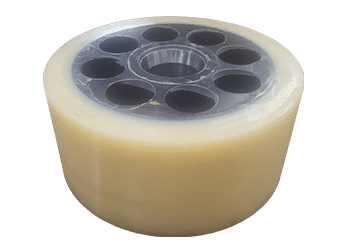 Joyride Wheels
LEP provides polyurethane wheels for most of the rides at Rainbows End – a 'safety critical' environment which requires high durability.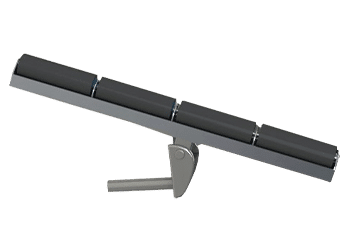 Boat Roller
Used on high end super yachts for loading tender boats. LEP developed a polyurethane boat roller that had both firmness and softness – better wear and bearing capabilities with a softer outer to reduce boat impact and damage.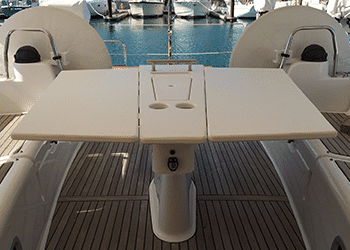 Marine Table
Machined marine board table to replace old wooden table.